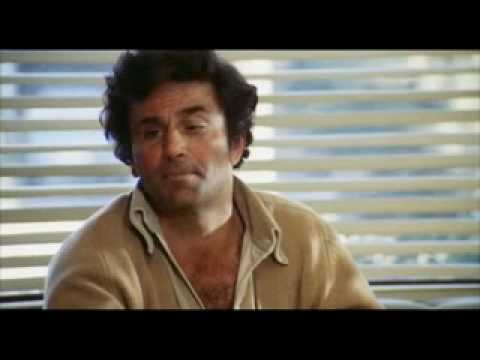 "Can't understand this deadly apathy. I think I need beaches and blackness and moonlit nakedness." Hunter S. Thompson, The Proud Highway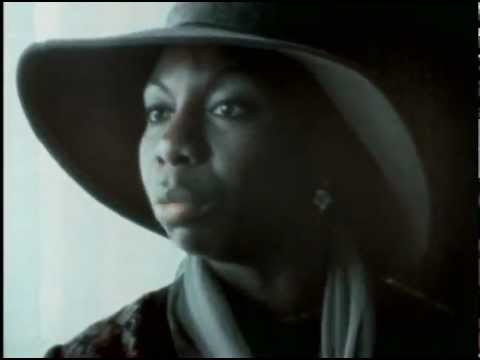 "My mother said I must always be intolerant of ignorance but understanding of illiteracy. That some people, unable to go to school, were more educated and more intelligent than college professors." Maya Angelou
"The planet does not need more 'successful people'. The planet desperately needs more peacemakers, healers, restorers, storytellers and lovers of all kinds. It needs people to live well in their places. It needs people with moral courage willing to join the struggle to make the world habitable and humane and these qualities have little to do with success as our culture is the set." Tenzin Gyatso
"You don't have to be pretty. You don't owe prettiness to anyone. Not to your boyfriend/spouse/partner, not to your co-workers, especially not to random men on the street. You don't owe it to your mother, you don't owe it to your children, you don't owe it to civilization in general. Prettiness is not a rent you pay for occupying a space marked...
"You know, at one time, I used to break into pet shops to liberate the canaries. But I decided that was an idea way before its time. Zoos are full, prisons are overflowing… oh my, how the world still dearly loves a cage." Maude, 'Harold and Maude'
2 tags
Listen
6 tags
Listen
Listen
Listen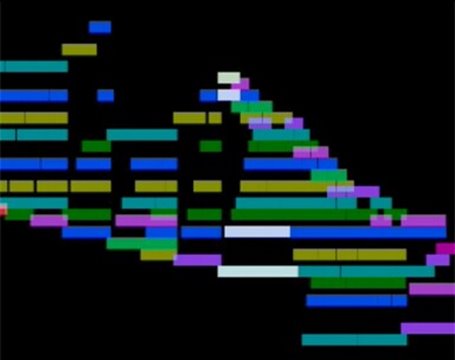 Listen
"There is no such thing as beauty, especially in the human face… what we call the physiognomy. It's all a mathematical and imagined alignment of features. Like, if the nose doesn't stick out too much, the sides are in fashion, if the earlobes aren't too large, if the hair is long… It's kind of a mirage of generalization. People think of certain faces as beautiful, but, truly, in the final...
1 tag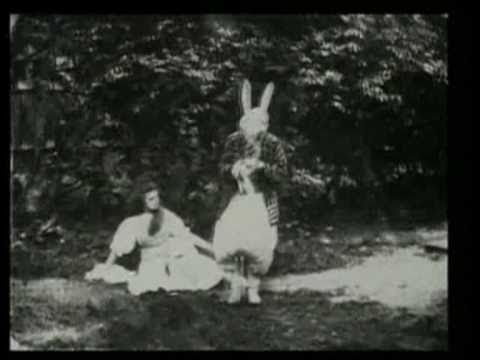 Listen
Listen
Listen
Listen
"I actually attack the concept of happiness. The idea that - I don't mind people being happy - but the idea that everything we do is part of the pursuit of happiness seems to me a really dangerous idea and has led to a contemporary disease in Western society, which is fear of sadness. It's a really odd thing that we're now seeing people saying "write down 3 things that made you happy today before...
Listen
Listen
Listen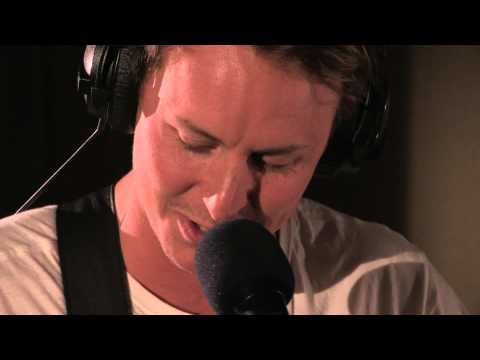 Listen
Listen
Listen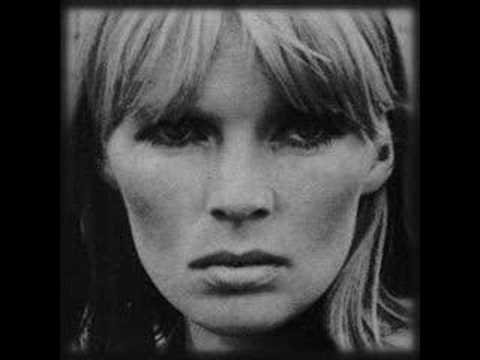 Listen
Listen
Listen
Listen
The function of the artist is to make people like life better than they have before. Kurt Vonnegut.
1 tag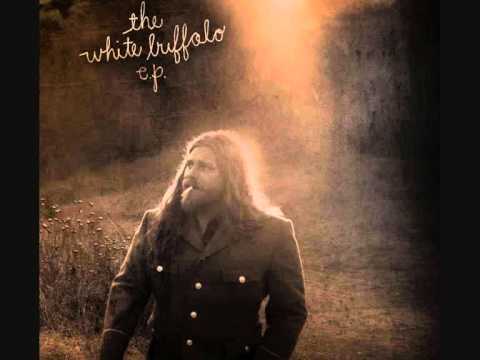 Listen
Listen
Listen
Listen
Listen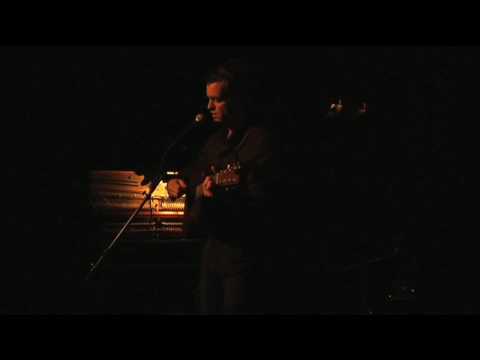 Listen